Author: Cinda Lam (Class of 2019)
Your phone buzzes.
Inbox (1)
It's the email, your university has finally sent out the semester's final scores. You open the email. There is one high distinction, one distinction, and two fails. You sit there, frozen. Academic failure wasn't on your agenda for the foreseeable future. What's next?
I do not write this article to analyse the circumstances that led to the unwanted results, nor do I write to analyse the university dropout statistics for Australian universities (1 in 3)1. Instead, I will offer a few words of practical advice to help you move forward.
Mental health
It's ok to be sad; I've been through failure too. Yet, in your sadness, aspire to actively deal with it and have somebody trustworthy to talk to. Regular sleeping hours, a balanced diet, fresh air and team sports, and a spot of light hearted entertainment like a book or film is good for the tender, heavy mind as you seek recovery.
Examine the bigger picture; many optometry students have repeated one subject or another. Never doubt your IQ. Optometry school is meant to be challenging to convert students into the best practitioners they can be. It is a privilege to handle the health of people's eyes and your university is preparing you for that future. So before you jump the gun to say farewell to optometry, keep that in mind.
The logistics of enrolment
You will no longer be enrolling as per the regular schedule. Book an appointment with the academic advisor at your optometry school if you need assistance in developing a new enrollment plan.
Another resource is your university handbook website if you have one – the subjects will have indications of pre-requisite and co-requisite subjects under the information tab. Your school's website may also have forms for appealing to do subjects that you want to do but failed the pre-requisite subject, or when there is a timetable clash between the subjects you are eligible to enroll into. Those forms go to the course coordinator for the subjects you wish to enroll into. The outcomes of these appeals are per case.
If you are still stuck, talk to a classmate who has failed a subject before to point you in the right direction.
Making the most of your time
While under-loading, you will suddenly feel gloriously like an arts student. Yet, don't be fooled into believing you have unlimited time on your hands.
One option is to get a job, but don't work more than 2 days/week if you aren't struggling financially. Re-gaining good grades is more valuable than pre-professional income at the risk of further academic failure. Relevant employment roles include optical dispensing and retail at optometry clinics, or ophthalmic assisting at ophthalmic clinics.
Option two is taking on extra-curricular activities with transferrable skills. Many universities, including UNSW, offers summer vacation projects and research scholarships, so speak to your professors2. There's also the option to become more active in your university clubs such as Giving Sight, the Fred Hollows Foundation, or your university's rural medical and allied health club. Become a peer mentor.
Of course, don't forget to live. Optometry studies is only one facet of your life, albeit one of high priority and responsibility. Foster interests outside of your studies, work on something close to your heart (shout out to the classmate who became a part-time model), and don't neglect your relationships.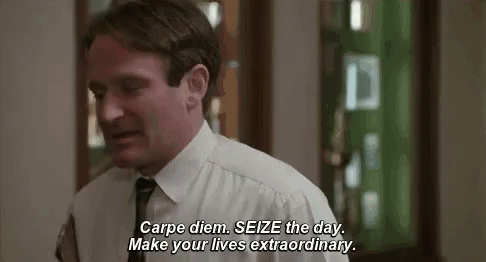 Relationships
Repeating means riding across two cohorts. Trust me, your younger peers don't bite. It's natural that relationships and friendships take time to build so give them a chance. These classmates will become your future colleagues and peers you work with or bump into at optical events. Form study groups for accountability. Help younger peers, ask older peers for advice. Become each other's support network – celebrate the victories and stress about disease case studies together.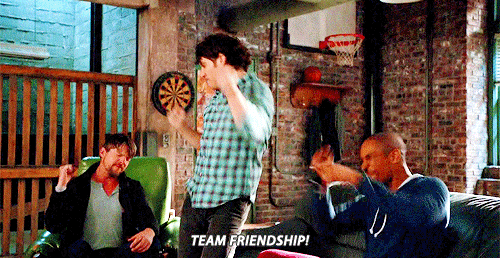 Preventing future failure
Reflect. What led to your failure? Was it preventable? What can you do to change what happened? Perhaps it is studying longer hours, or studying smarter, or recognizing and attacking weak points in your learning. Are you better at theory than practical skills? Are you a visual, auditory, or kinetic learner?
Write down your goals, and shoot for the stars my friend. See you at graduation.
1 http://www.theaustralian.com.au/national-affairs/education/third-of-university-students-failing-to-complete-course/news-story/0c70435cf7690878811d957a51523a5b
2 https://www.optometry.unsw.edu.au/current/summer-vacation-research-scholarships
Editor: Celine Zhang
Disclaimer: The views & opinions expressed in this post are those of the guest author and do not necessarily reflect the opinions & views of UNSW OptomSoc or the UNSW School of Optometry and Vision Science.